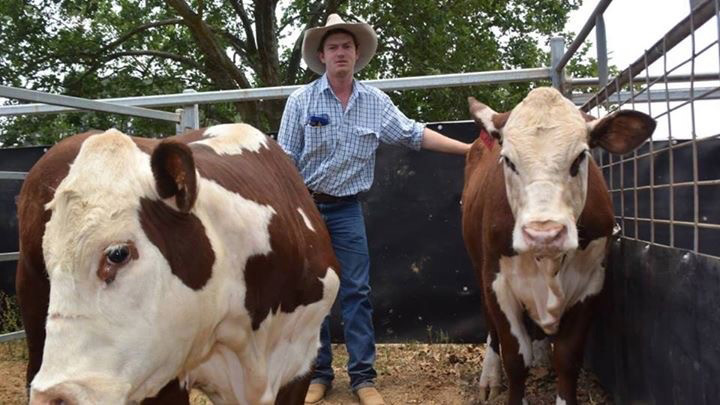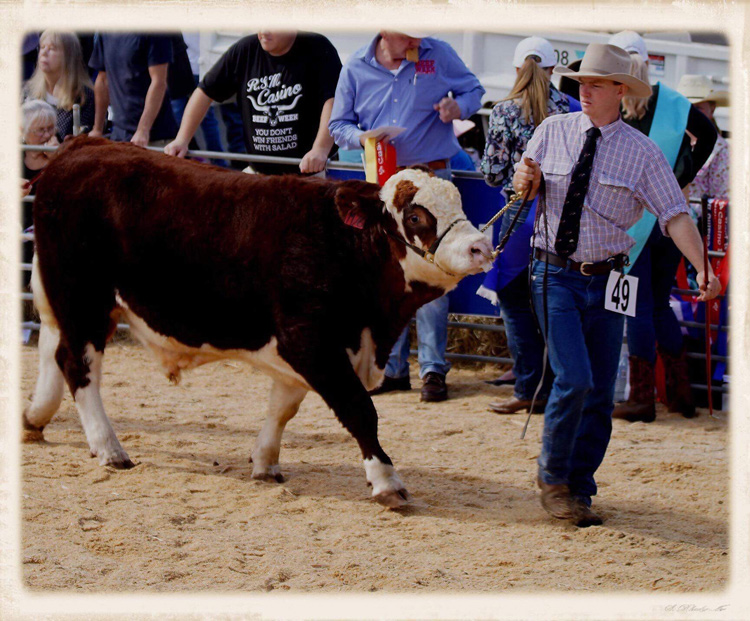 Hillview Herefords was established in 2002 after purchasing females from Hillcrest Herefords, WIllow Tree. A few years later we purchased cows from Kirraween Herefords, Cootamundra and Smithton Herefords, Glencoe.
All stud cows are run under the same conditions as the commercial herd and need to perform all year round.
In 2015 we were given the opportunity to purchase the majority of the Mearanie herd.
In 2017 we purchased cows at the Courallie Dispersal Sale and the Beggan Hill Reduction Sale.
In 2012 we purchased the top priced bull, Smithton Fuel Up F027 at the Smithton Herefords On Property Sale. In 2017 we purchased the top priced bull, Mountain Valley Long Shot at the Mountain Valley On Property Bull Sale.
In 2020 we purchased Glendan Park Neutron and have used him over the herd recently.